Learn more about our union
A union is workers joining together to pursue policies and goals beneficial to one and all. In other words, a union is you and your fellow workers, working together to better your everyday working conditions.
A union is what gives the individual worker a voice in decisions and events that directly affect him or her in an undertaking that constitutes a major portion of life, that is, work.
A union allows workers a say in changing workplace conditions and solving workplace problems. With a union contract and grievance procedure to back them up, workers don't have to suffer in silence or feel that their only option to unacceptable conditions is to quit their jobs.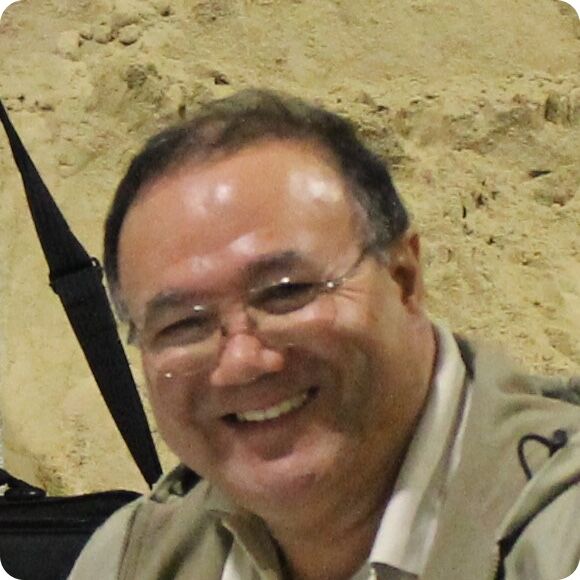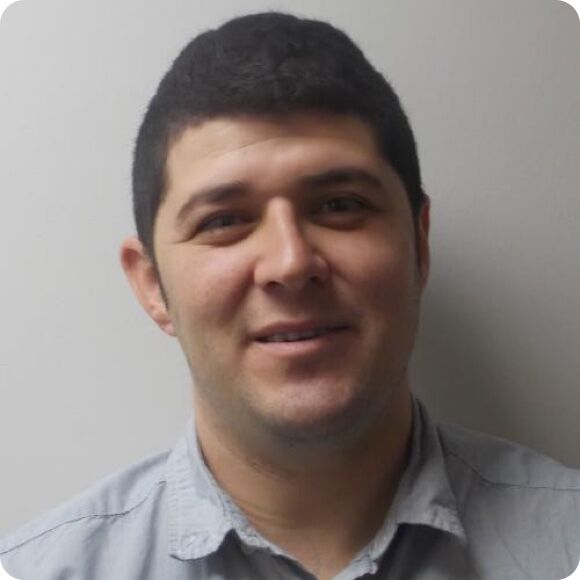 Stone, Marble & PCC
Field Representative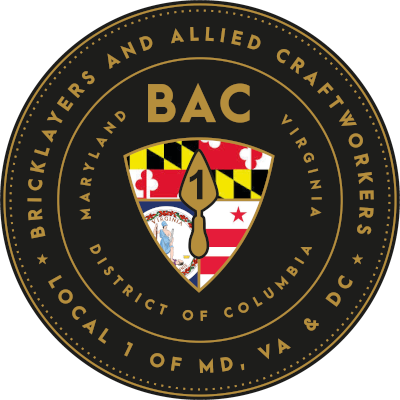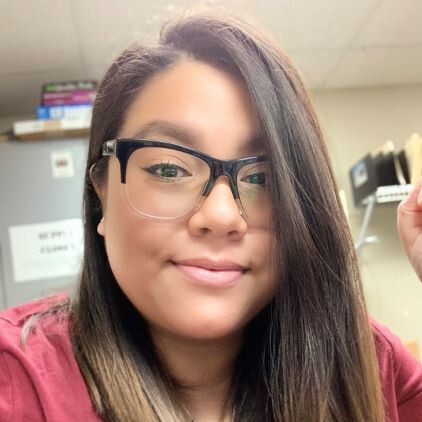 Since its founding in 1865, the International Union of Bricklayers and Allied Craftworkers has actively fought to improve our members' quality of life – on and off the job – through access to fair wages, good benefits, safe working conditions, and solidarity among members. Today, we represent the most highly skilled trowel trades craftworkers across the United States and Canada, including bricklayers, stone and marble masons, cement masons, plasterers, tile setters, terrazzo and mosaic workers, and pointers/ cleaners/ caulkers. With more than a century of experience protecting the rights of our workers, BAC is the oldest continuous union in North America.
BAC Local 1 MD, VA & DC represents men and women working as Bricklayers, Stone Masons, Pointer Cleaner Caulkers, Terrazzo Workers, Tile Setters and Finishers in the construction trades. Our Local is comprised of two Chapters: Baltimore and Washington, DC. The Baltimore Chapter predates the founding of the International Union of Bricklayers and Allied Craftworkers, which occurred on October 17, 1865. The Bricklayers Union in Baltimore has been in continuous existence since March 17, 1864. The Washington ,DC Bricklayers Local was chartered by the IUBAC in 1867. The DC Stone Masons received their BAC Charter on February 1, 1889. The International Union assimilated the Tile Setters and Finishers into the BAC in August 1925. In 1994, the International combined 18 separate BAC locals from Virginia, Maryland and DC into one local: BAC Local #1, Maryland, Virginia & DC. Our geographical jurisdiction of our Local includes the Northern Virginia, Washington DC and the State of Maryland (except its three most western counties).
As is the case of most organizations, The International and all its affiliates, including Local 1 MD, VA & DC, are governed by the International Constitution. Since its adoption more than 150 years ago, our Constitution has been amended and modified numerous times. These changes are adopted during the International Conventions that are held every five years. The International celebrated its 150th anniversary in October 2015.