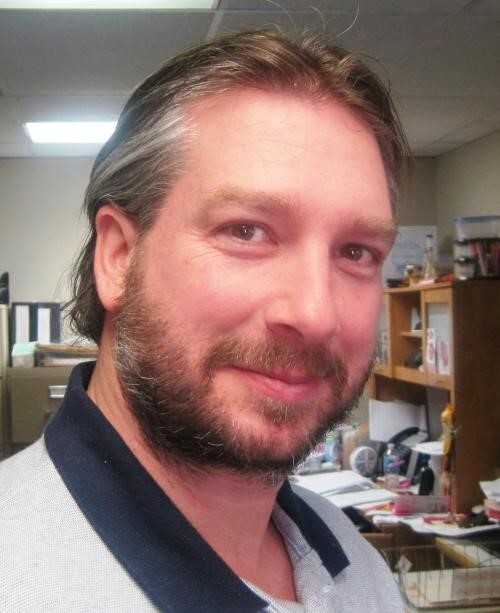 BAC Local 1 President Scott Garvin started with the union in September of 1997, after being introduced to it that same year. A member of the Baltimore Chapter, his trade experience includes brick, stone, refractory, welding and more.
In 2009, he became a Baltimore field representative, and he was elected president of the Local in September 2010.
As president, Garvin oversees the day-to-day operations of the Local. This includes collective bargaining, administrative duties, organization and more in support of the Local's overall mission: to support a fair wage and safe environment for the members. He is also the Chairman of the Joint Apprenticeship and Training Committee, which formulates the standards, curriculum and implementation of the majority of training for the Local membership.
In addition to serving at the president, Garvin is also a Regional Vice President of the Northeast Region for the International Union of Bricklayers and Allied Craftworkers, the Treasurer of the Baltimore -D.C. Metro Building and Construction Trades Council, and the Chairman of all Local 1 Pension/Annuity and Health funds.