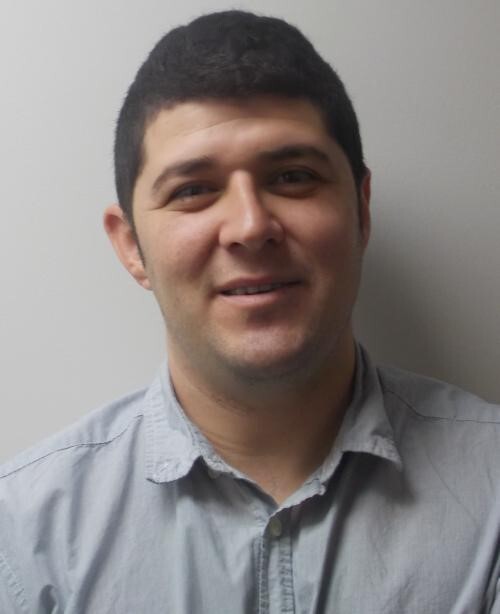 Stone, Marble & PCC Field Representative
Field Representative Cesar Rodriguez started with BAC Local 1 as a PCC in 2007, working at the Washington Nationals Stadium.
In June 2017, Rodriguez was appointed as the stone and PCC field representative for the Local. He serves as a trustee on the stone and marble funds.
In his role as a field representative, he proudly represents members in any collective bargaining agreement issues. He also visits non-union projects to promote the Local and its mission, and to provide support to any misclassified construction workers.