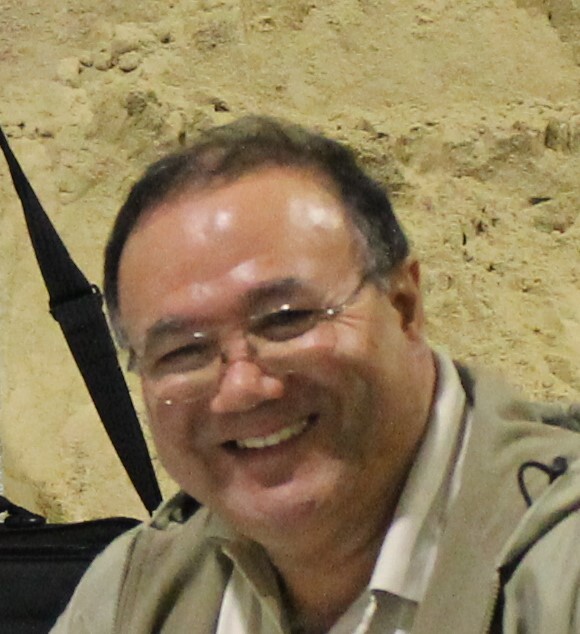 Secretary Treasurer Pedro Clavijo became a BAC Local 1 member in February 1988, working as a finisher before becoming a terrazzo grinder.
He was appointed as a field representative for the Local in 2013 and was elected to his current position as secretary treasurer in August 2017.
In this role, Clavijo oversees the financial transparency of transactions and decisions made on investments that better suit the Local funds, while always protecting the members' benefits. His work ensures a healthy and stable future for the Local.
Clavijo is a trustee for the MTT Pension/Annuity and the BAC1 Health funds. Since 2016, he has also held a position on the MTT negotiating committee and the Management and Executive committees.