Welcome To The BAC Local 1 Members Only Portal
Looking to pay your dues or update your contact information? Login to our member portal here.
Not a BAC Local 1 member? If you're interested in joining our union, fill out the Membership Request form (to the right) or continue exploring the site to learn more.
What Will BAC Local 1 Do For You?
As a worker, you have a right under federal law to form a union, select representatives of your choice and bargain collectively with your employer. This helps balance the power that employers have over individual employees.
Belonging to a union gives you legal rights that you do not have as an individual. Once you have formed a union, your employer must bargain with you over your wages, hours and working conditions.
From pay to training to retirement, BAC Local 1 MVD will always negotiate for the best for our members and their families.
What Benefits Do Members Receive?
Insurance and retirement plans may be the most important benefits available to you as a union member. Without health insurance, a sudden illness or accident can not only hurt you, but it can destroy savings and credit. An uninsured illness or accident can literally erase years of work. The Health and Wellness plan covers not only you but also your family. This coverage is paid for by your employer and jointly administered by their elected representatives.
As a union member you will be able to take advantage of our Free Training and Skills Upgrades that place you ahead of the curve.
BENEFITS SURVEY
Please help us craft better benefits for you by completing the following survey:
https://us1.list-manage.com/survey?u=b99d560d2c3011ff78de74f22&id=c72b5564df

Become a Member


Existing Members Click Here

Member Spotlight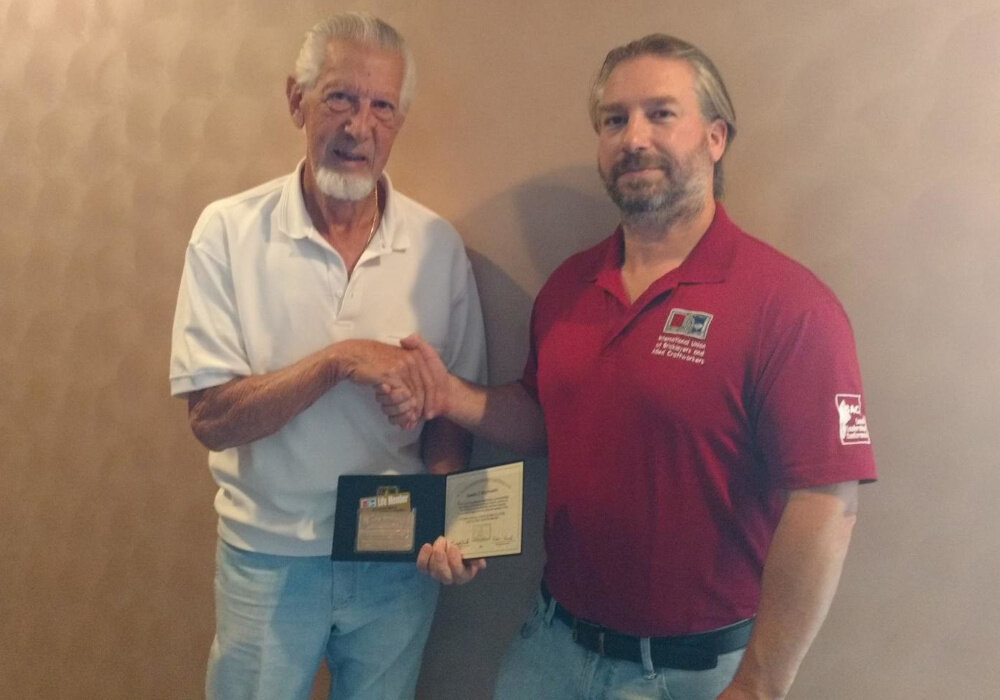 Mr. Dominic Mastroianni, left, proudly receives his 50-year Gold Card from Local 1 President Scott Garvin, right.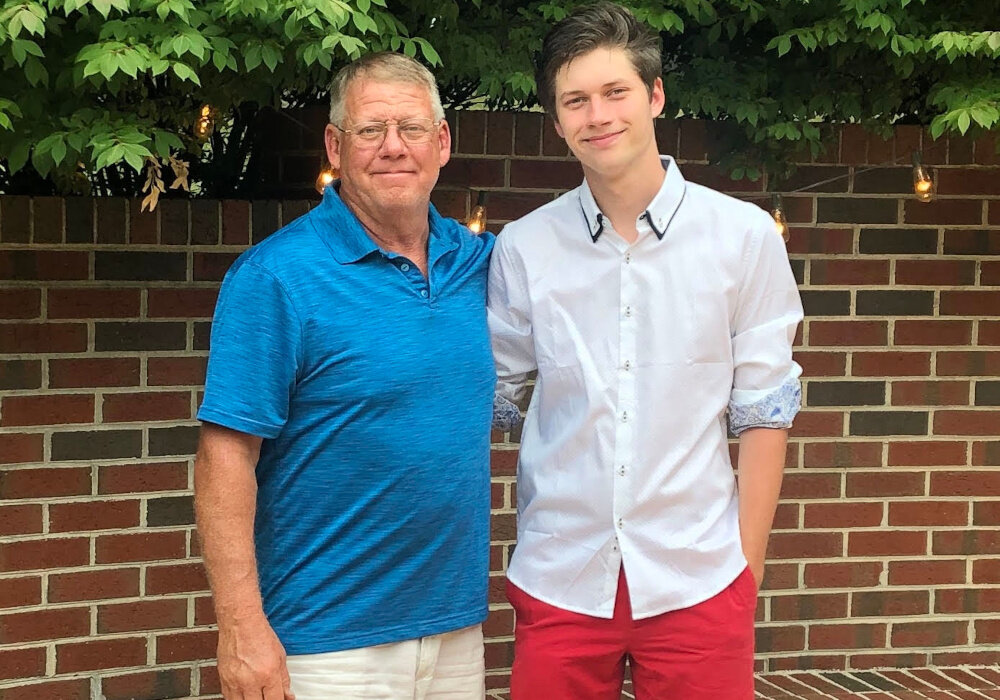 BAC awarded Alex Schmitt, right, son of Local 1 member Martin Schmitt, left, the US Bates Scholarship award. Alex is attending Stanford University where he will study physics.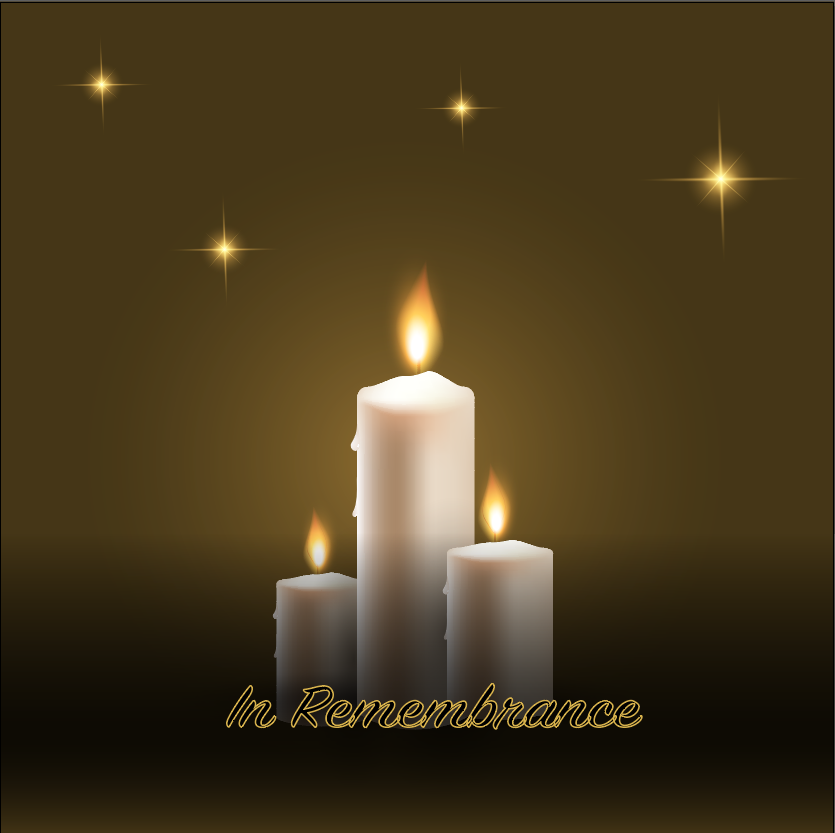 With great sadness, we announce the passing of another member, Craig G. Wagner. Brother Wagner, 01MD bricklayer, passed away May 20, 2021. He was a member for 33 years following …