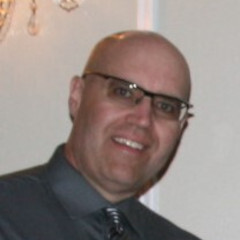 Training and Apprenticeship Director
Training and Apprenticeship Director Paul R. Ferenc joined BAC Local 1 in 2011 working with the stone masons in the DC Chapter. During that time, he enjoyed projects such as the four years he spent working on the White House.
As a tradesman, Ferenc got his start much earlier with the Local in his home state of Michigan in 2000. He worked as a bricklayer and stone mason, trades that seemingly run in his blood as a third-generation craftsman.
In his current position as the training and apprenticeship director, Ferenc oversees the next generation of craftworkers. He helps develop the curriculum and agenda for the Joint Apprenticeship and Training Committee, oversees the instructors, manages all the record keeping for the program, and more.
He treats the apprentices as he would his own children, guiding them through their training firmly in ways that keep them knowledgeable and safe.